ELECTRONIC PRESS KIT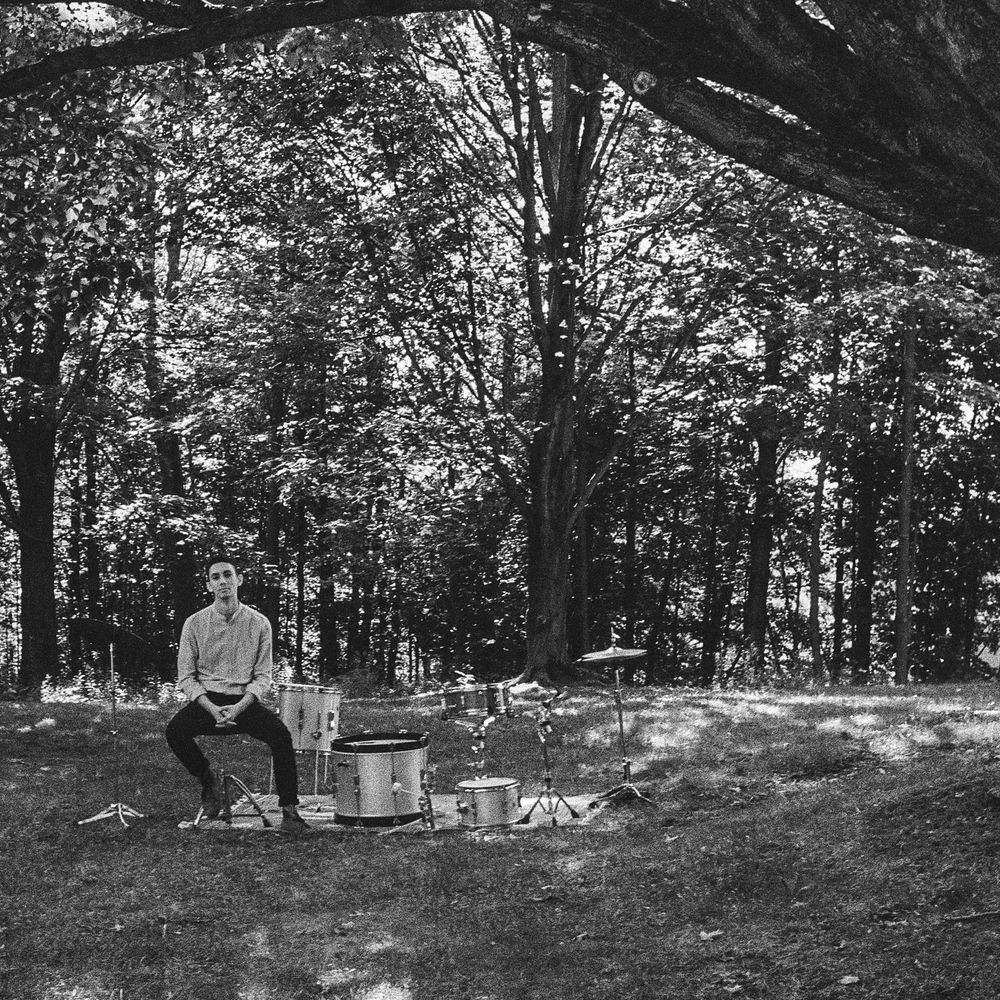 About Aaron
Aaron Dolman is a drummer, composer and bandleader born and based in Montreal who has establishing himself as a versatile and imaginative voice in the city's diverse musical scene.
His debut album, Nostalgia and Other Fantasies, was released in November of 2019. The album is a collection of original music that weaves together two of his great musical loves – Folk and Jazz – to create works that sway between engaging melodies, exciting improvisations and evocative soundscapes.
Aaron's second album, Are You Here to Help?, is a journey into the uniquely evocative qualities of drums and the human voice—brought into sharp focus by the strikingly minimalistic instrumentation of his unique trio. 
READ AARON'S FULL BIO
What People are saying
""["Are You Here to Help?"] feels both carefully orchestrated yet still beautifully spontaneous [...] a new path towards accessible and alluring experimentalism that challenges most notions of what constitutes a band."
"Dolman's gorgeous compositions are aided by excellent, tightly contained production and stellar performances ... the kind of record that will undoubtedly stick with you and attach itself to memories still to be made"
"Nostalgia and Other Fantasies is a delicate and intricate treat for the senses. ... The musicianship is expansive and textured while the melodies are poetic and poignant and leave one with a sense of enlightenment that is refreshing and surreal. "
"[Are You Here to Help?] is an album unlike any other I've heard [...] Hearing it will enhance your world!"
"With a mixture of jazz, avant-garde, folk, and bluegrass, drummer Aaron Dolman, only in his twenties, has perfected his own unique style."
— Jazz Life Magazine, February 2020
"The compositions are melodic and beautiful, the performance by all players perfect. "
Nostalgia and Other Fantasies